Hey guys, in the spirit of
EdenTier0
 I figured I would write up an IOU forum to celebrate hitting level 200 in AT0.
Although I am by no means the first person to achieve this goal (I believe there is ~4 people who are level 200, none of which I believe are active), this has been a goal of mine ever since I joined this game in August last year.
--- [Screenshots] ---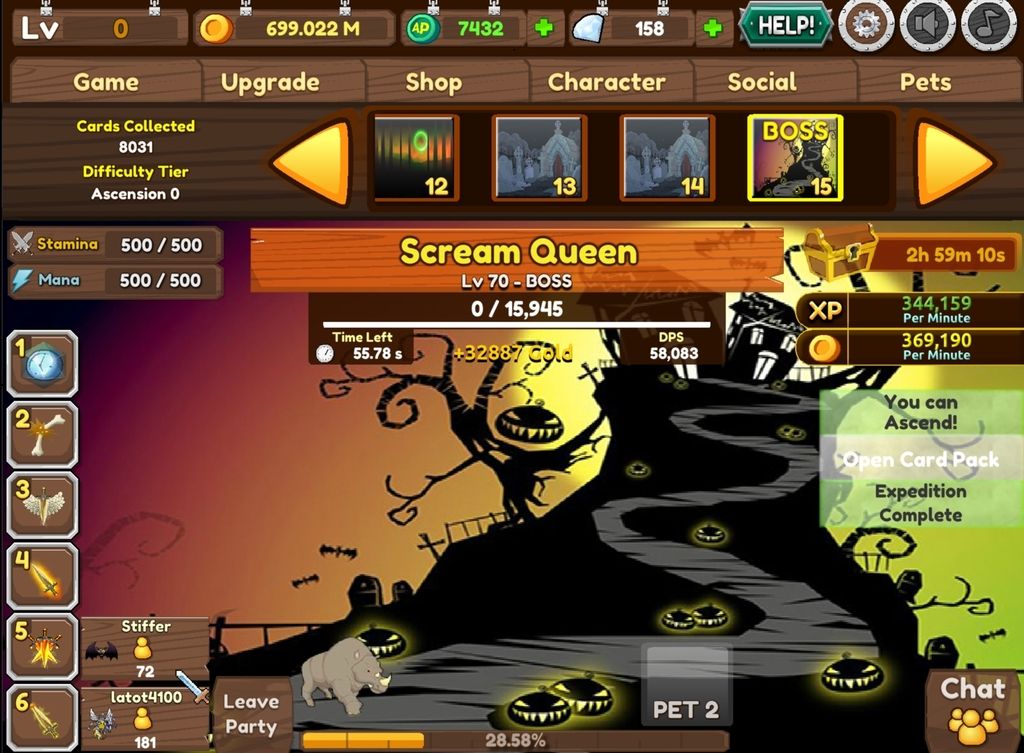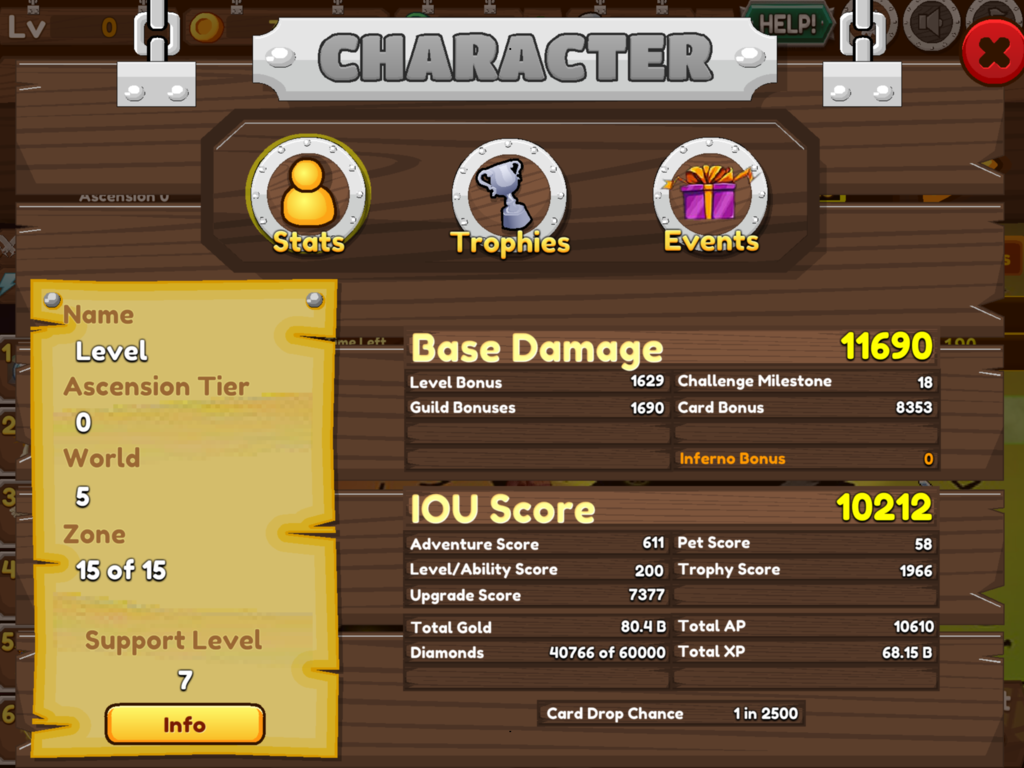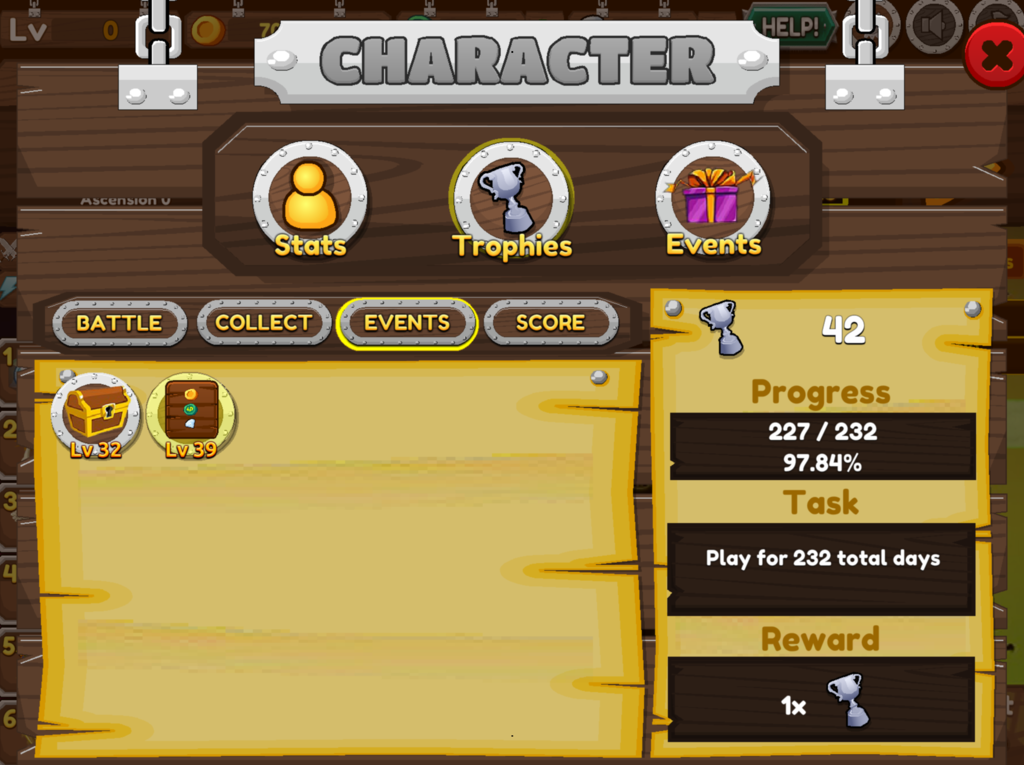 (Not entirely accurate since I would spend multiple days logged in but didn't claim the login reward)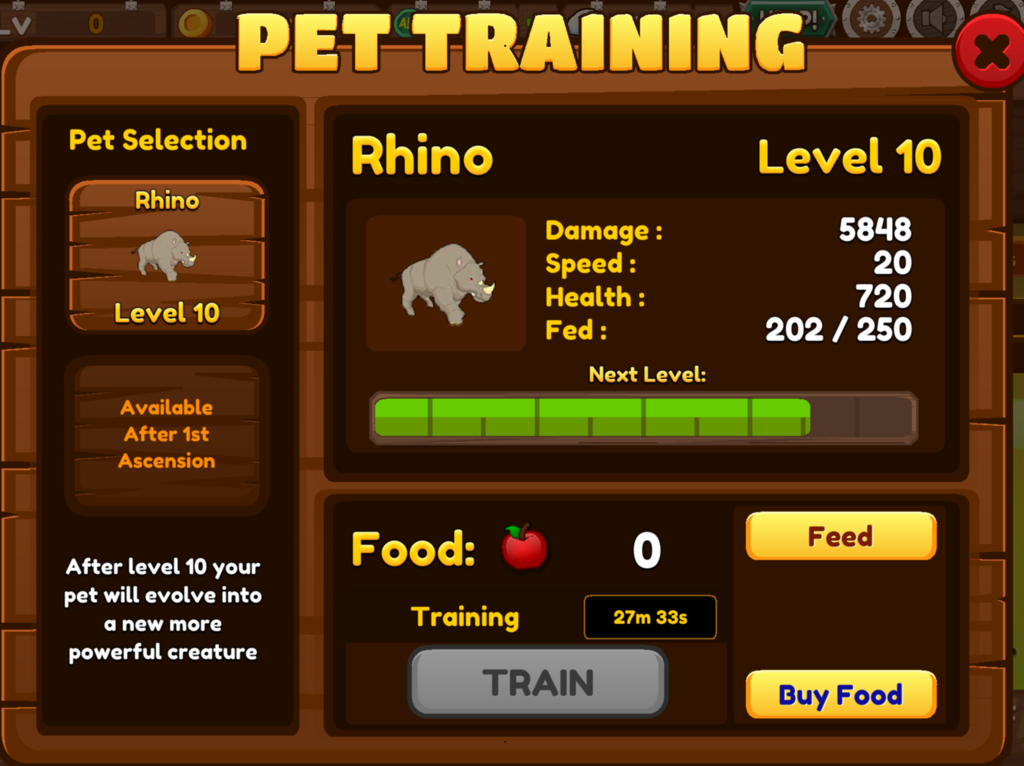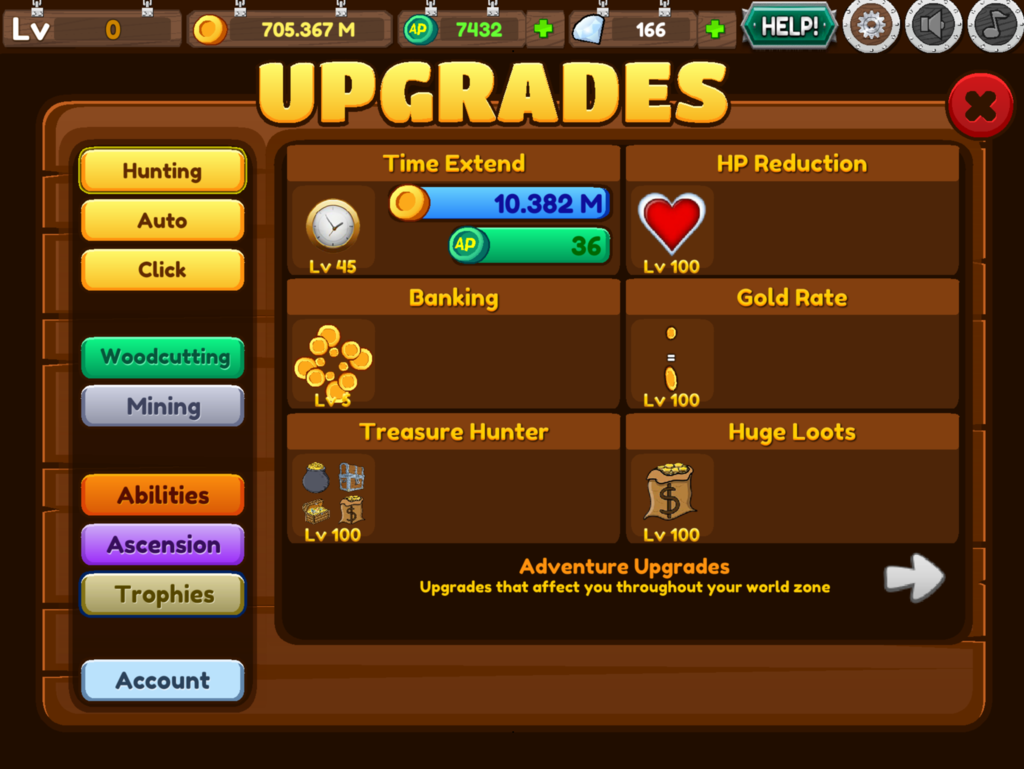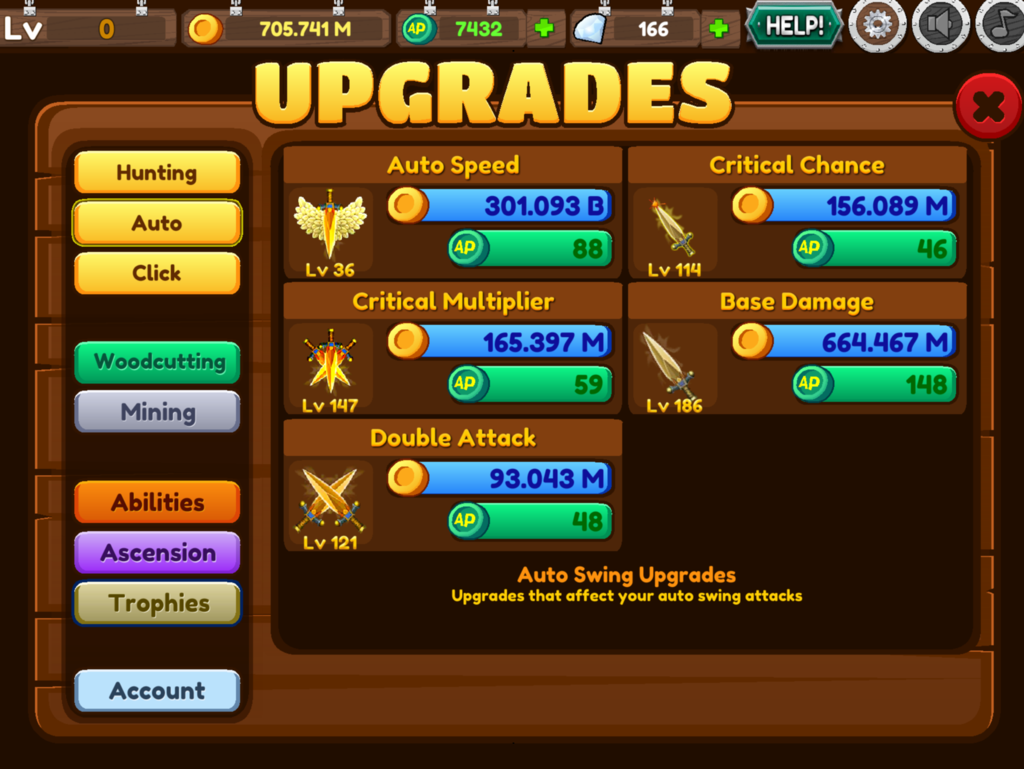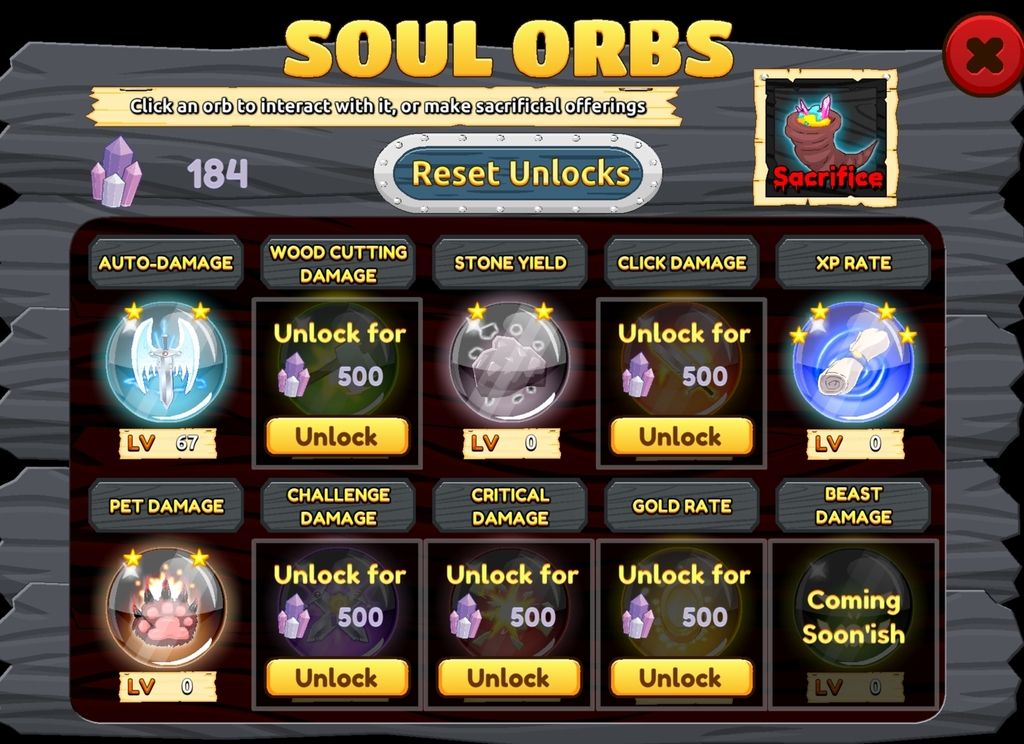 --- [Thank you] -- 
I would just like to say a huge thank you to everyone who has kept me entertained and motivated throughout my journey to level 200 in AT0. Even though this is considered a 'stupid' goal by most, I always appreciated the support 
If I miss anyone, I'm sorry! It's 12:22am as I'm typing this and I just want to get this posted as soon as possible.
All of my room 10 (now room 5) colleagues, this includes and is not limited to, BaalsKeeper, Aghannor, oldschool, SirJeffrey, Alice, Xesc and Tahllian (come back soon bro!).
All of my Discord peeps, Silvye, Listat, Strifer, Lynn, Acel, Total, Low and Potato, even though Potato hasn't been active at all recently *cough* up your game *cough*.
--- [Additional Notes] ---
I just know there's gonna be some people who are going to claim I only hit 200 so fast because of fishing and the new xp system. I was level 190 when the new xp system was implement and am currently getting ~1.6x the xp I would usually get yes, but the difference between 190 and 200 isn't actually that much. I also only got my T4 xp orb at level 196 (just a tiny bit after fishing came out) so I would barely consider fishing giving me much of an advantage. 
This account is literally built just for maximum xp, which is why I managed to hit Level 200 in only 9.621M kills, while it took Eden 12.6M kills.
Judging by the lack of active level 200 players till in AT0, I know that level 200 is considered the completion of AT0 and people tend to move on. I'm not entirely sure what my goals from now on will be, perhaps cards (almost 100 each world), perhaps boosting players (the xp update only encouraged boosting in AT0), but I don't plan on ascending any time soon.
If I forgot anything let me know, adios! 
P.S Thanks for the special AT0 award